Thank you for choosing Fuji Teppanyaki & Sushi Restaurant!
We're excited to have you here and can't wait for you to try all of our delicious dishes. Reservations are highly encouraged to ensure you get the full Fuji experience!
Gift Cards are available!
Why Choose Fuji Teppanyaki & Sushi?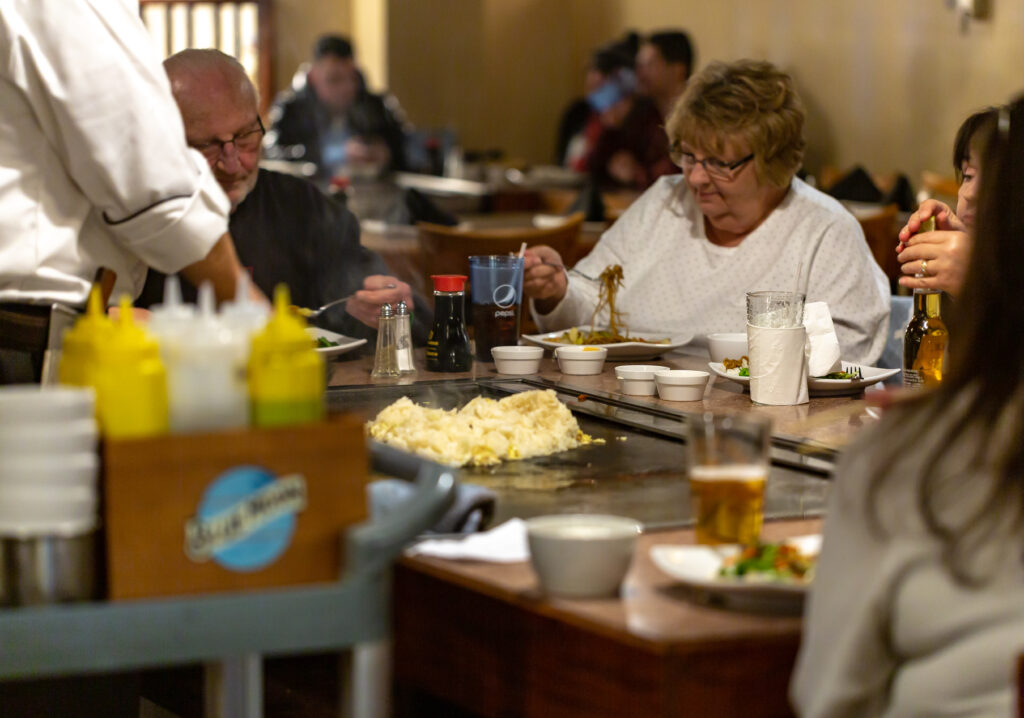 The Fuji experience is designed to give you an authentic taste of Japanese culture through food, sight, smell and sound. You're sure to to enjoy your time here.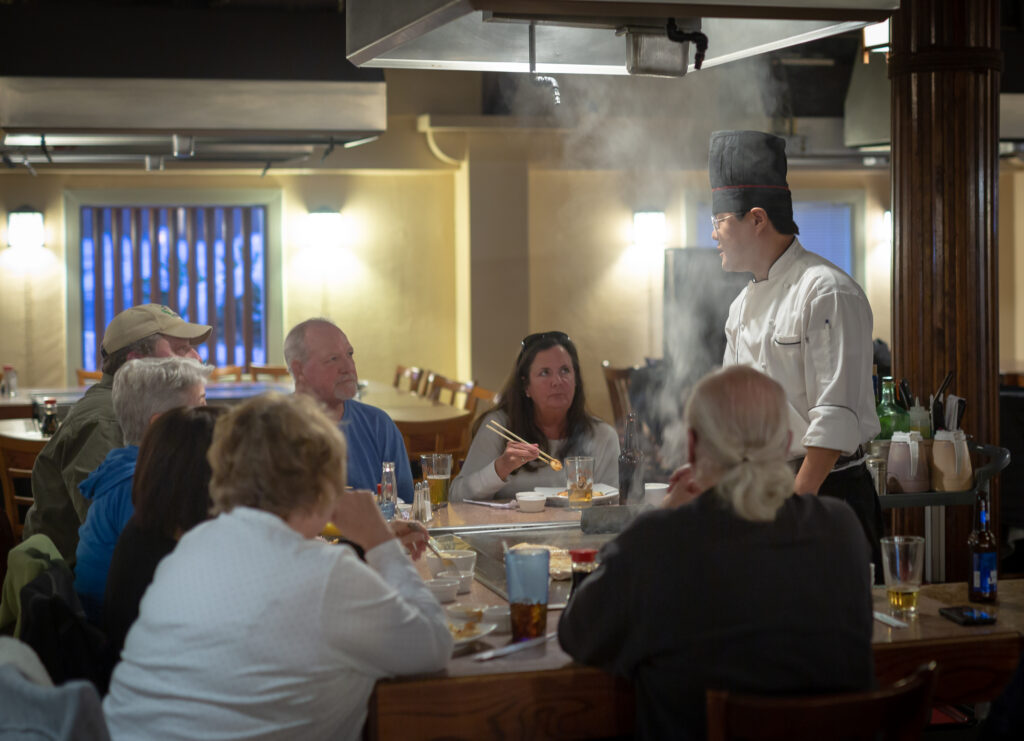 Our highly trained chefs delight customers with their intricate knife work, artistry, and theatrics. They take great pride in delivering an unmatchable experience.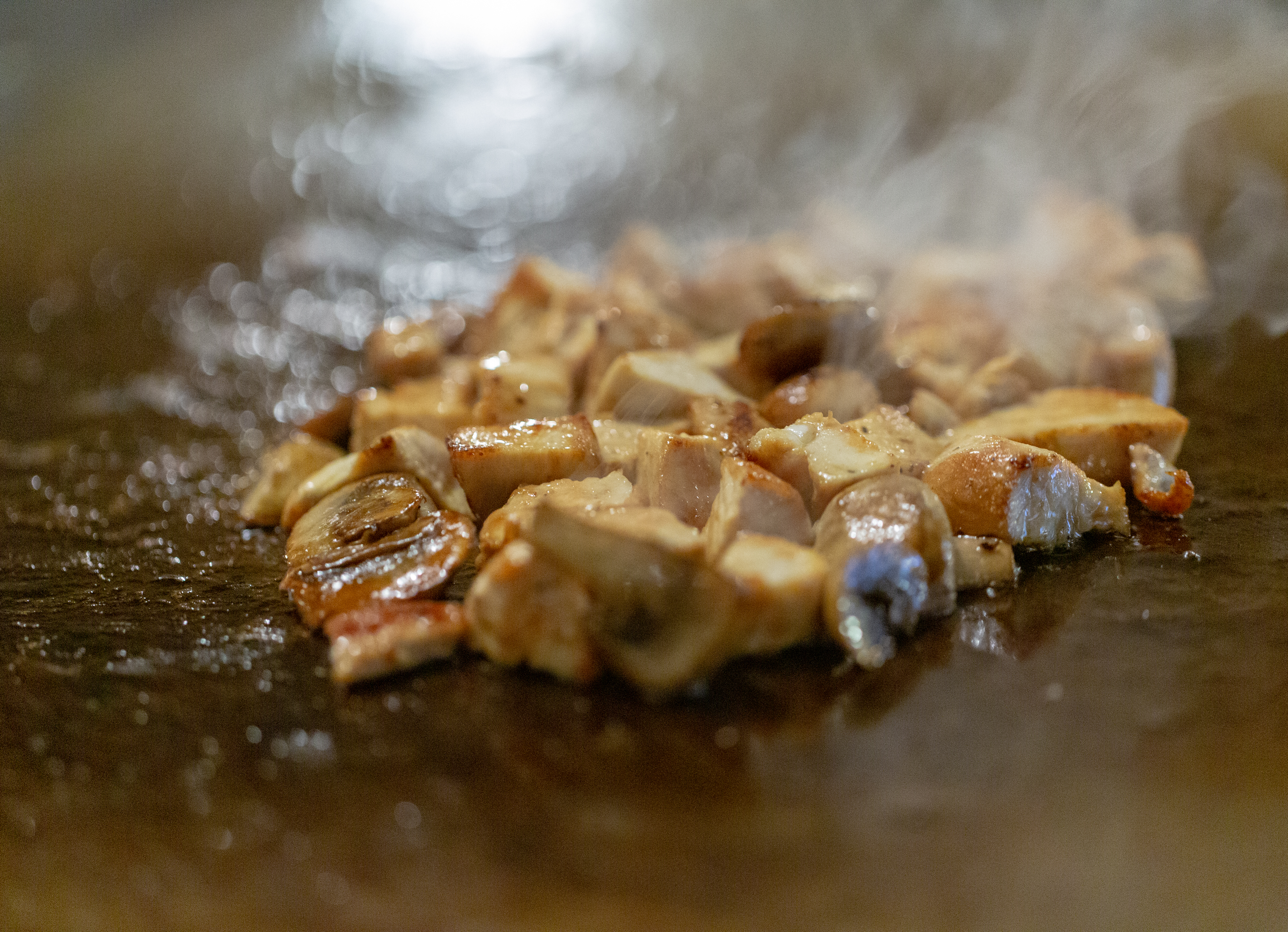 Our menu offers a variety of flavors and drinks to satisfy every craving. Explore new taste sensations and other delicious options. You're sure to find something you love.

Dinner at Fuji Teppanyaki & Sushi Restaurant is an event! Check out our menu and join in on a fulfilling experience.
See our selection of mouth-watering appetizers
Try our fresh and delicious classic favorites.
Our dinner entrees offer variety and the excitement of chef-prepared meals.
Complete meals that will leave you feeling satisfied.
Add these to your regular order to complete your meal.
Bring the kids to enjoy these favorites.
Vegetarians have a place at Fuji, too! Come and enjoy with friends.
From soft drinks to root beer floats, you can quench your thirst at Fuji.
Looking for a delicious cocktail to accompany your meal? Look no further than Fuji!
Choose from draft, domestic, Japanese or Korean Beer. Or try our house wines.
Enjoy our Hot or Cold Sake.
Why not include dessert as an easy end to any meal?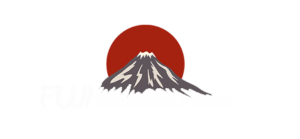 "It was my birthday, and our family had the best time ever. The service was awesome. The food was soooo good. Our chef was so much fun and entertaining. Thank you "Jake from state farm" 😉 for such a wonderful evening."

Carol Wells
"I had an amazing first experience here with my boyfriend our chef was absolutely refreshing and obviously he enjoys his job and it shows the food was well seasoned and over all just a pleasant experience."

Mistress K
"What a wonderful time we had here!! Excellent service and some of the best food I have had in a very long time. Great drinks and a nice atmosphere. I will be taking the inlaws there when they come to visit. Be prepared to spend a little money. 150$ with tip for 2 of us but we'll worth the experience and great fresh food. :)"
"I had never been to this type of restaurant before and my friend recommended this place to me. But once I ate the food here, I became a fan immediately. It has become our monthly ritual so to speak to go have dinner here. It's usually crowded on weekends and would recommend making reservations ahead of time."
Contact Us
(425) 361-7574
Our Location
5621 196th St SW Lynnwood, WA 98036